Eric Pothier Photographer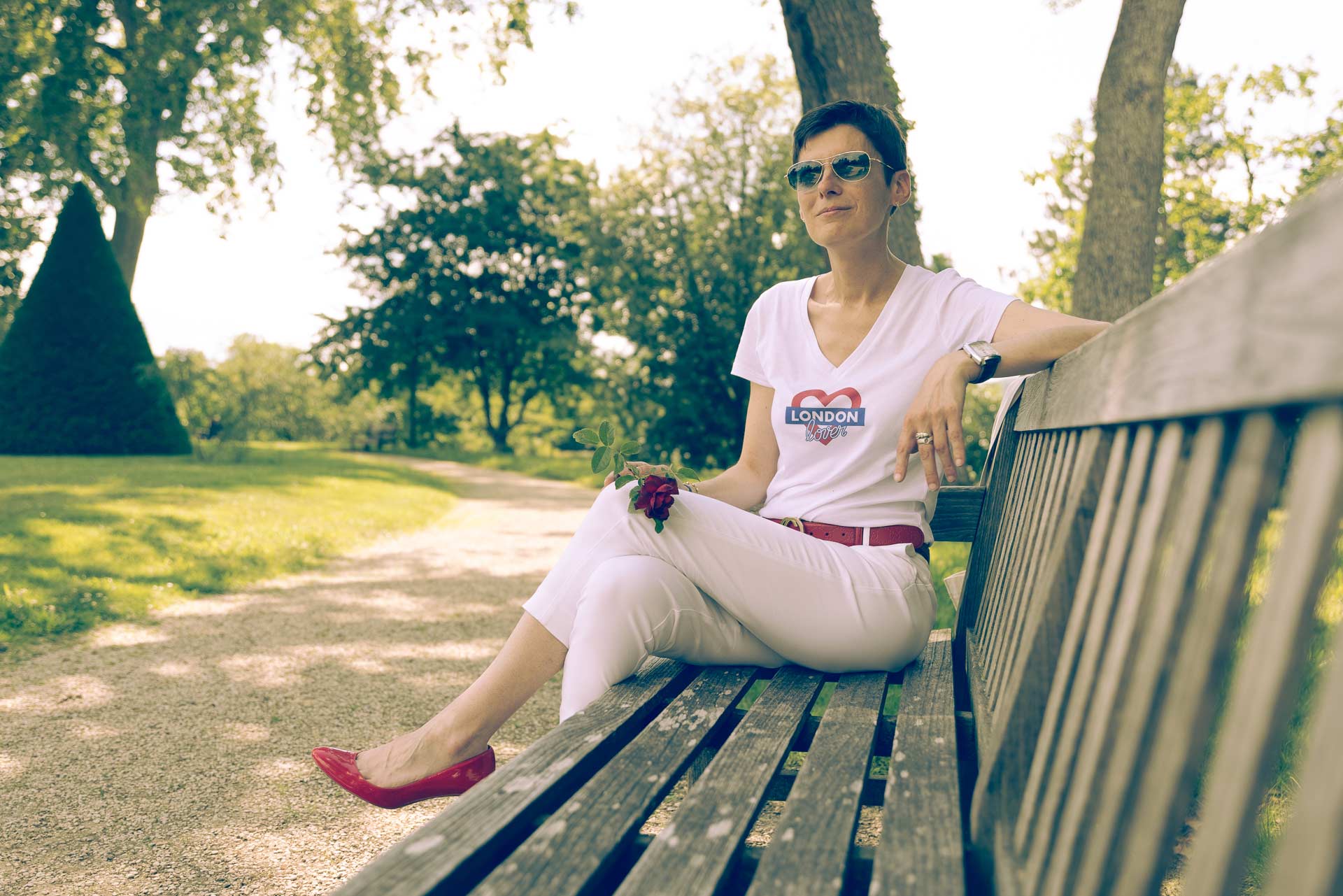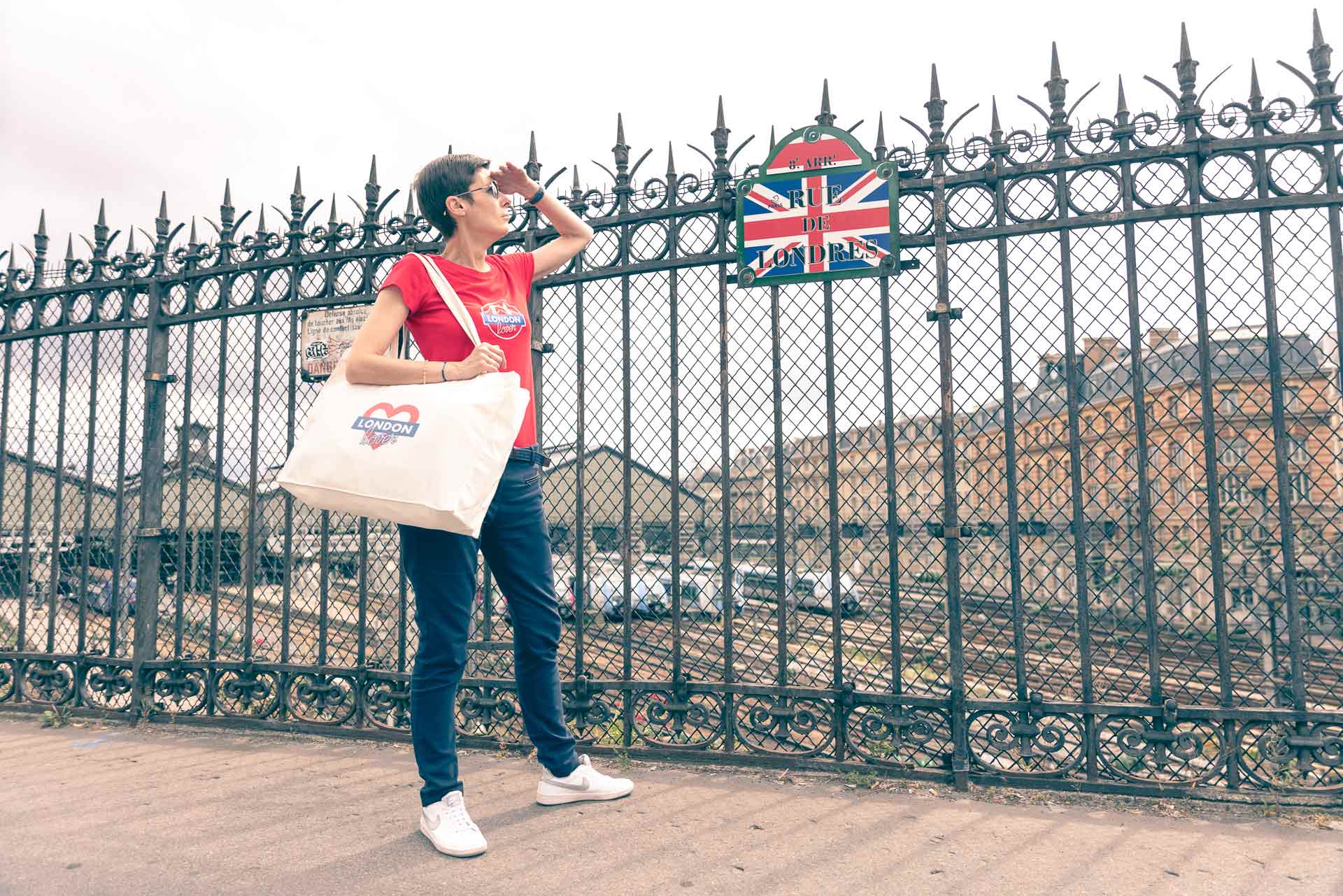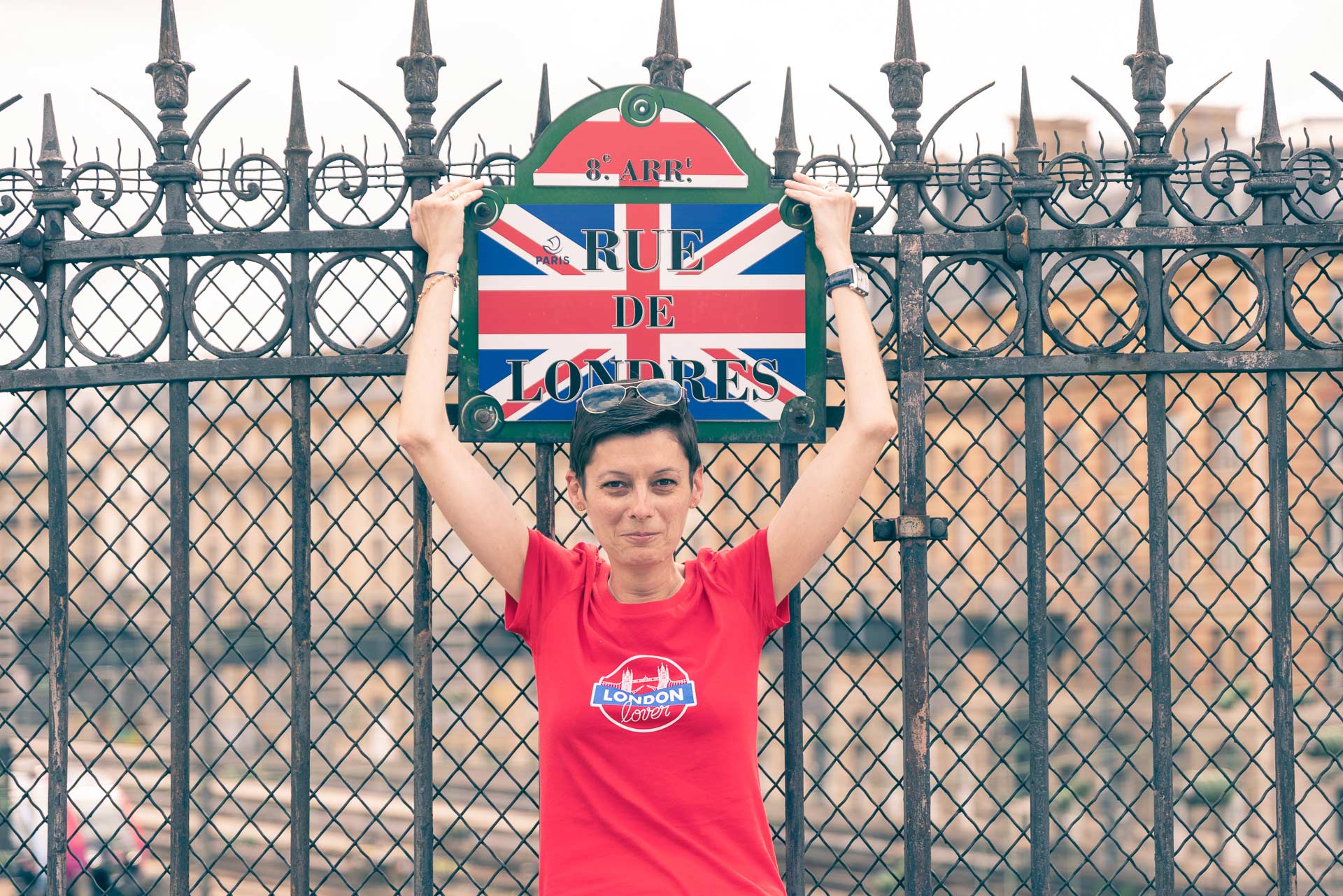 As part of the promotion of London Lover, Eric Pothier, a professional photographer in Paris, gave me the pleasure of photographing me in the street of London and in the Bagatelle park.
Eric also shot and edited the video to promote London Lover on social media.
Beyond his remarkable work, Eric is a good listener, caring and full of humor so that we can let ourselves go and reveal our inner being. Conquered for his talents of photographer and his human qualities our collaboration was obvious.
Eric Pothier is a photographer who expresses his art as well within the framework of weddings, family photos, portraits, as in the corporate world for the development of a trade.
If you have a personal or professional project, contact Eric who will be happy to advise you.